Events
Warren Party Bus can provide the most memorable transportation for all of your upcoming events. It matters not whether you're a businessperson planning a corporate outing or a personal customer planning the birthday blowout of a lifetime. This is by no means an exhaustive list of the types of events that we'll provide transportation for, but rather a list of our most frequent events. We hope that this will give you some help deciding which upcoming events of yours would be perfect for travel with Warren Party Bus. Take a look.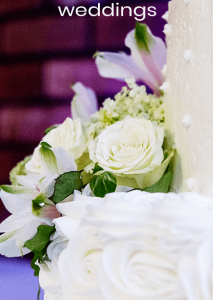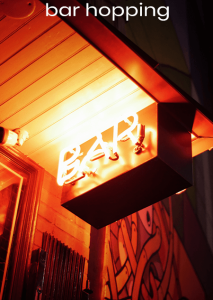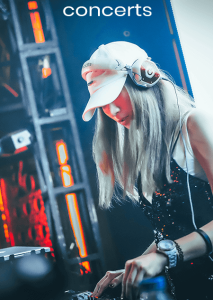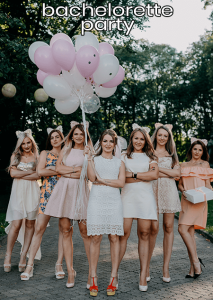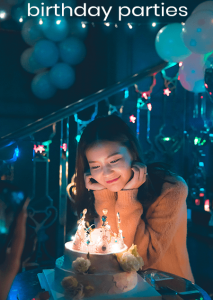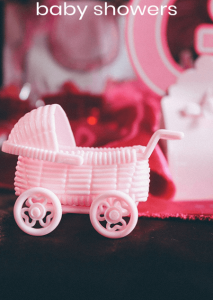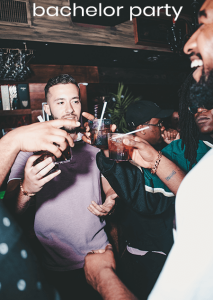 Bachelor Parties
Bachelorette Parties
Bridal Showers
Weddings
Baby Showers
Birthday Parties
Anniversary Parties
Sporting Events
Club Hopping
Pub Crawls
Bar Hopping
Regional Events
Spa/Resort Trips
Road Trips
Business Events
And more! Warren Party Bus has taken thousands of busloads of happy partygoers to just about every type of event that you could ever imagine. We can take you to any event in Macomb, Wayne, Oakland, St Clair, and Lapeer Counties, and we may even be able to take you further than that for a small fee. Our buses are the most comfortable ride out there when it comes to events like these... there's just no better way to arrive at your bachelor/bachelorette party, bridal shower, wedding, baby shower, birthday party, anniversary party, sporting events, club hopping, pub crawls, bar hopping, regional agents, spa/resort trips, road trips, and business events.
Some of Warren Party Bus' customers even choose to party it up on the bus all night and never actually head out to any specific destination. For them, the bus is the nightclub, and if they stock our built-in bars with plenty of delicious drinks, it's doubly true! We've got your ice and cups, so all that's left for you to do is head to your favorite liquor store to grab your favorite beer, wine, and spirits. It's never been easier to play the bartender than it is on our buses! So what event are you planning in Warren and Metro Detroit? Give us a call at 586-474-5566 or send us an email at info@warrenpartybus.com, and we'll help to make all your events even more unique and special!