Bar Hopping in Detroit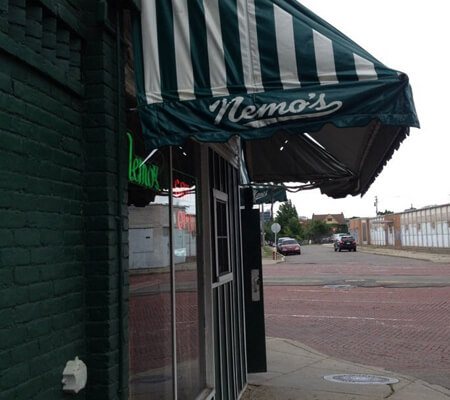 Nemo's
1384 Michigan Ave, Detroit, MI
Nemo's is a staple of Corktown. This little section of Detroit has plenty of great little bars that you can easily spend a night enjoying, with Nemo's at the top of the list. With great food and plenty of beer and whiskey to go around, it's no wonder Nemo's has stood the test of time! This is the perfect spot to watch the game, to pre-game, or to stop in for a beer after a game! If you're a sports fan, you'll love the memorabilia here as well. Stop by Nemo's the next time you're out in Detroit!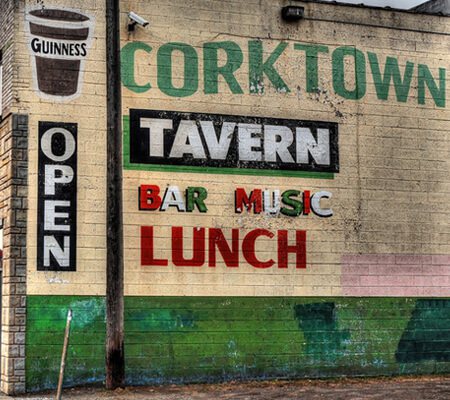 Corktown Tavern
1713 Michigan Ave, Detroit, MI
Another Corktown legend is the Corktown Tavern, just down the street from Nemo's. There's often live music or other events, which just adds to the fun atmosphere here. Their seasoned waffle fries are the perfect food after a few beers. If you like laid back hole-in-the-wall bars then you'll be right at home at Corktown Tavern!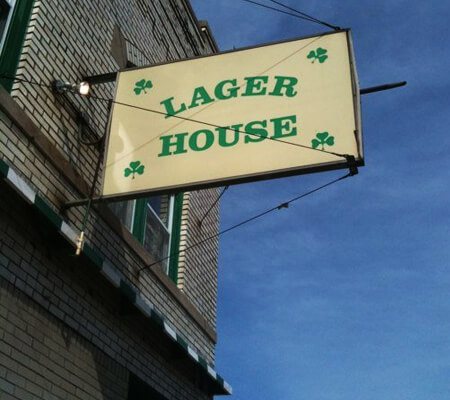 PJ's Lager House
1254 Michigan Ave, Detroit, MI
Yes, another Corktown favorite! PJ's Lager House is one of the best! Live music, dive bar scene, amazing food and drink at low prices - you can't go wrong here! Their menu has plenty of options for the vegetarians in your group, including vegan biscuits and gravy - a perfect morning after brunch option. PJ's has an amazing selection of drinks, with beer from all over the world including several Michigan brews. PJ's is one of the best, so stop in and see why!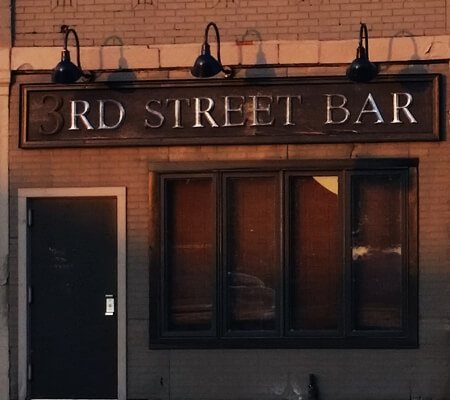 Third Street Bar
4626 3rd St, Detroit, MI
Third Street Bar is located on Third Street, not far from the Wayne State campus. This wonderful neighborhood bar is a popular hangout and provides a friendly dive-bar atmosphere with great bartenders, amazing drinks, and even some arcade games and darts! To top it off, prices are low! Whether you're relaxing by the fireplace or sitting at the bar, you're going to have a fun time at Third Street Bar. If you're not already a regular, you're sure to become one after a visit!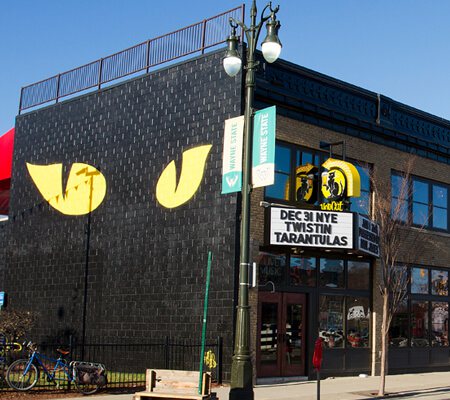 HopCat
4265 Woodward Ave, Detroit, MI
We're sure you've heard of HopCat. Founded in Grand Rapids, came to Detroit in 2014, over 130 beers available on tap and world famous "crack fries." Great food and great beer with fantastic service are what make HopCat one of the best places to spend a night out. With so many beers available, you can easily spend an entire evening here sampling brews and having fun! If you haven't been to the Detroit location yet you're missing out, so definitely hurry in!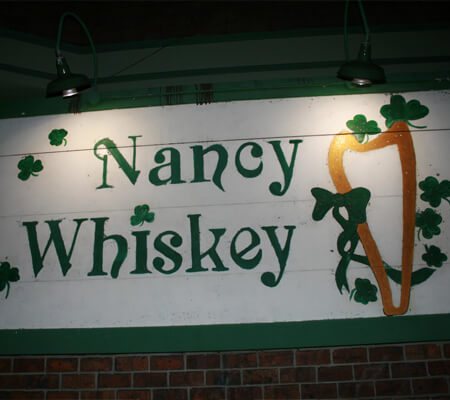 Nancy Whiskey
2644 Harrison St, Detroit, MI
Another Corktown staple is Nancy Whisky, established in 1902! Nancy Whiskey is a traditional Irish pub, full of culture, Guinness, and, of course, good whiskey! Prices are always low, so whether you're enjoying a few beers, some shots, or a bite to eat, you can expect high quality food and drink without breaking the bank. Service is friendly and overall the bar is welcoming. We love this bar, and we know you will too!